Since coming onto the music scene in the late 90s, Coldplay have enamoured fans around the world with their feel-good lyrics, catchy hooks and electrifying live performances. As spring starts creeping in, why not experience this magical Candlelight tribute to the iconic band right here in Auckland? Hear spellbinding orchestral takes on Coldplay's most beloved hits in one of the city's most incredible venues illuminated by hundreds of glimmering candles.
On Friday 22 September, the Candlelight String Orchestra will be discovering Coldplay's immaculate discography inside the magnificent SkyCity Theatre. Audiences will be dazzled as the sounds of a violin, viola, cello, double bass and drum flood through this fabulous venue to make for an enchanting evening that will be remembered long after the last note is played.
Since their debut over 25 years ago, Coldplay have achieved what most other bands could only dream of. Some of their most popular hits have become staple songs for sporting events, karaoke nights and talent contests, and the band have sold hundreds of millions of records worldwide. To this day, the band still sell out stadiums in countries all over the world.
This spring, Candlelight String Orchestra will be journeying through Coldplay's biggest hits at SkyCity Theatre. You'll hear a stunning orchestral spin on songs including "Yellow", "Princess of China", "Adventure of A Lifetime", "Clocks" and many more while surrounded by a flickering sea of candles. Don't miss out on this one-of-a-kind tribute to the legendary Coldplay this September.
This mesmerising Candlelight tribute to Coldplay takes place at SkyCity Theatre on Friday 22 September. There will be two phenomenal performances on the evening, one at 6:00pm and another at 8:30pm, where skilled musicians will take to the stage to envelop audiences in the sounds of the iconic band.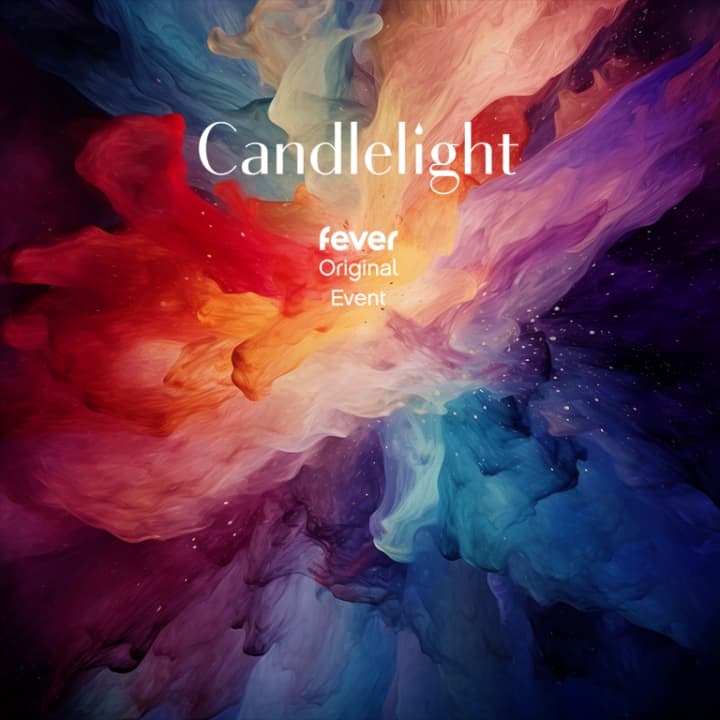 Candlelight Orchestra: Tribute to Coldplay
September 22, 2023 8:30 PM
From NZ$32.00
---