Music in movies connects us with what's happening on screen and makes the wonder more wonderful, the fantastic more fantastical and the ordinary becomes extraordinary. And there are few film composers more storied and excellent than Joe Hisaishi, the musical genius behind many Studio Ghibli soundtracks. While Candlelight has already paid tribute to the Japanese maestro, it has never celebrated his music quite like this before.
On Saturday 11 February, an orchestra—complete with strings, percussion, woodwind and brass instruments and led by the inimitable Graeme Press—will bring to life Hisaishi's musical scores. It's bound to be a sensational evening as hundreds of candles light up the SkyCity Theatre to create a dreamy realm fit for the wandering and fanciful qualities of Hayao Miyazaki's and Studio Ghibli's films.
Don't miss out on being whisked away through sound and light this February.
Drawing on elements of classical music as well as jazz, Hisaishi's musical scores have an orchestral flow to them. There is also a repetition of certain notes as well as a focus on the space between them to create a landscape of sound and the feeling of a magical place. With an orchestra at his disposal, Graeme Press will recreate these rich panoramas that have whisked viewers off into the marvelous worlds of Miyazaki's protagonists as candles glow and flicker.
While the setlist for the spellbinding night of music in a new light has not been released, you can expect to hear songs from some of your favourite anime films. This includes the very first collaboration between Hayao Miyazaki and Joe Hisaishi, 1984's Nausicaa Valley of the Wind, and possibly Studio Ghibli's most famous production, Spirited Away.
Hisaishi's musical chops are so well respected by Studio Ghibli that they often request early compositions to help shape the feel of the movie. We can't help but imagine what we'd make of films such as Porco Rosso, Laputa: Castle in the Sky, Kiki's Delivery Service, Howl's Moving Castle, My Neighbour Totoro and Ponyo without the enchanting touch of the eight-time winner of the Japanese Academy Award for Best Music.
Aside from his role as Australia's Network 7's Music Director (MD) for Carols In The Domain and Adelaide's Carols by Candlelight, Graeme Press is also the MD for Andre Rieu's Australian soprano Mirusia Louwerse, has performed with The Seekers as their MD and is held in high-regard as composer, arranger and clinician around the world. Joe Hisaishi's masterful melodies are in more than capable hands.
Candlelight Orchestra: The Best of Joe Hisaishi and more takes place at the SkyCity Theatre on Saturday 11 February. There will be two phenomenal performances on the evening, one at 6:30pm and another at 8:30pm, where Graeme Press will conduct musicians on stage to envelop audiences in the sounds of Studio Ghibli.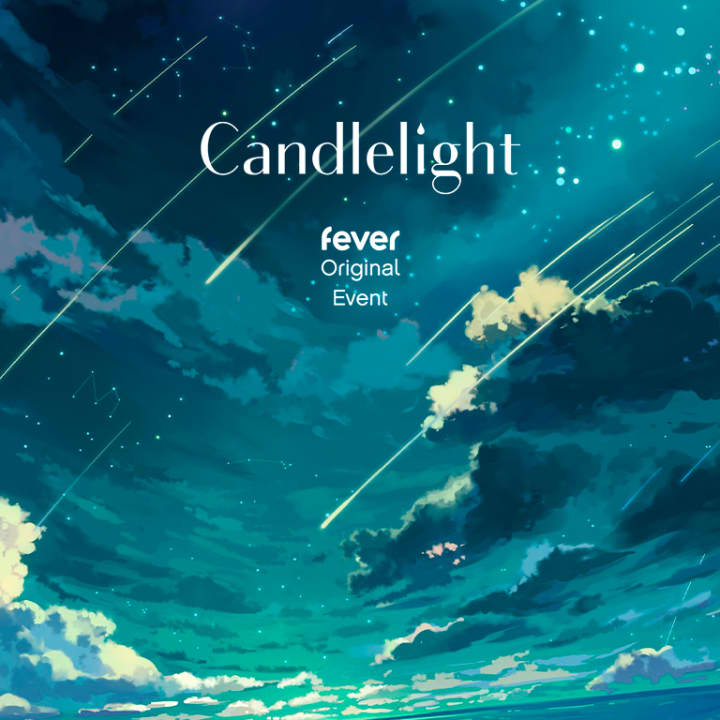 Candlelight Orchestra: Best of Joe Hisaishi and More
Please note that the photos used are from various Candlelight Orchestra x Graeme Press performances in Australia.
---