Coldplay are one of history's most successful bands. They are also one of the most enduring and since forming in 1996, they have gone on to exceed all expectations. There is little doubt that their songs, from "Yellow" to "Viva La Vida", will live long after they have gone. They will also shine and burn bright at this Coldplay Candlelight tribute concert at St. Mary's in Holy Trinity Church.
You will be able to feel the emotion in every song thanks to Kulios String Quartet who will capture Coldplay's essence as candles burn bright and the walls flicker with light.
When Chris Martin and Jonny Buckland met at university in London and formed a musical duo called Pectoralz, who could have guessed that they would go on to meet the rest of the band and evolve into one of the most influential and popular bands of all time. Whether you view Coldplay's music as ideal for easy listening or are a die-hard fan, their unique style is undeniable.
Kulios String Quartet's musicianship will reimagine classic songs like "Clocks", "Trouble", and "The Scientist", as well as more funky hits such as "Hymn For The Weekend". As candles glow, light flickers and dances, and hands move over strings, the music will resonate and sound as if these songs were written just for you.
While Coldplay continues to dazzle audiences on their Music of the Spheres world tour, you can appreciate their music in a brand new way at an intimate concert in Auckland. Candlelight: A Tribute To Coldplay takes place at the beautifully lit up St. Mary's in Holy Trinity Church.
The concerts have been met by countless 5-star reviews, and guests have called it "a creative, enchanting, and new concert experience."
Note: For the safety of our audience, all of the candlelight will be provided through flameless candles.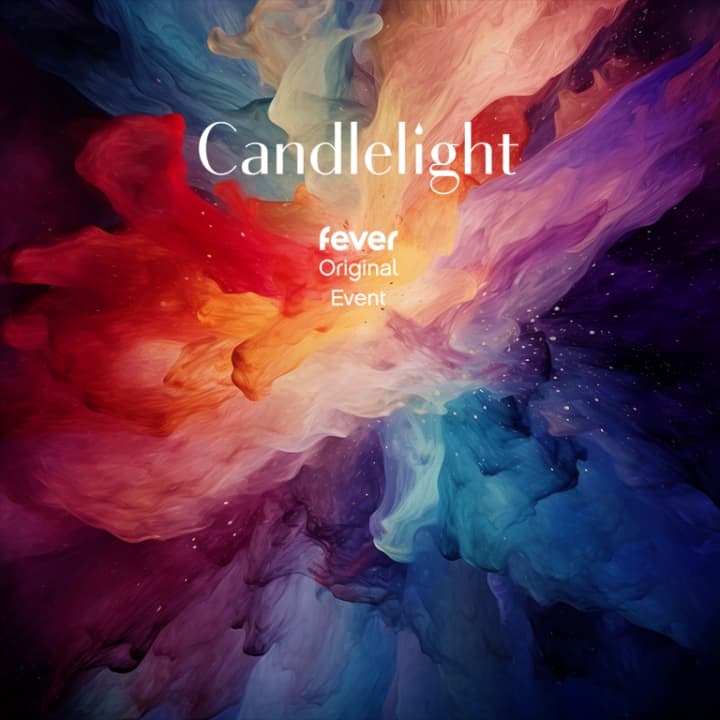 Candlelight Orchestra: Tribute to Coldplay
September 22, 2023 8:30 PM
From NZ$32.00
---