Escapade
have released a new outdoor adventure game to test what we know.
To take advantage of Auckland's local parks, Escapade has devised an outdoor adventure game that will test your knowledge, your smarts and have you racing against the clock.
Can you solve the mystery of what's hiding deep beneath the city?
Escapade are the Kiwi escape game experts and though this adventure begins at their venue, where you'll get a game briefing and your game backpack, it will soon have you running about town. You'll head down alleys, through parks and up streets following clues, working the angles and solving the puzzles. Will you solve them or will the answers elude you and your crack team?
The open-air adventure game is fun for all ages where everyone involved will get to learn something new about the local history, culture and nature. It's easy to play as well. Just download the free app to your phone and punch in the unique game code to begin. The adventure to discover what lies beneath shouldn't take you longer than 90 minutes and when you're done you can compare results with others.
Challenge friends or family to find out who is the smartest and fastest of you all.
Escapade's Auckland Outdoor Adventure Game: What Lies Beneath is perfect for teams of 2-5 players. And you know what they say about two heads being better than one, so five must be better than two.
Tickets for two, three, four and five people are available for purchase, as well as a Family ticket for those keen on running around parks with their kids. Prices start at $35.
Test your wits and discover What Lies Beneath in this outdoor adventure game.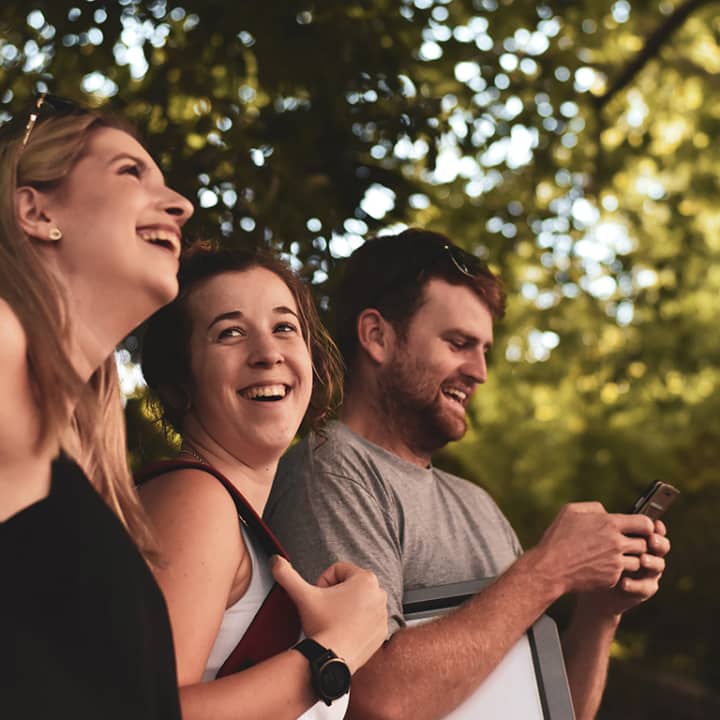 Outdoor Adventure Game: What Lies Beneath
May 31, 2023 11:15 AM
From NZ$78.00
---